Life's Forfeit Joyful Edition Update + Prequel Teaser
---
Hello everyone!
I've had a slight update for Life's Forfeit Joyful Edition changes include:
~ Removed timer during dialogue sections of the Collar Room so that you can hear all the voice acting gloriousness
~ Added some voice lines that were either mixed up or missing
~ Removed bike lock since it was rendered pretty much null after removing the timer in the Collar Room
And I've also got something special for you. I'm officially announcing a small "DLC' prequel in the works called Life's Forfeit: Sky's Weight.
It splits the social life and horrific escape games into two different campaigns !
Either follow Shirley Roxbrown in a story of how she became closer friends with the group or discover the escape room dilemma of Linda Perlman's new perspective!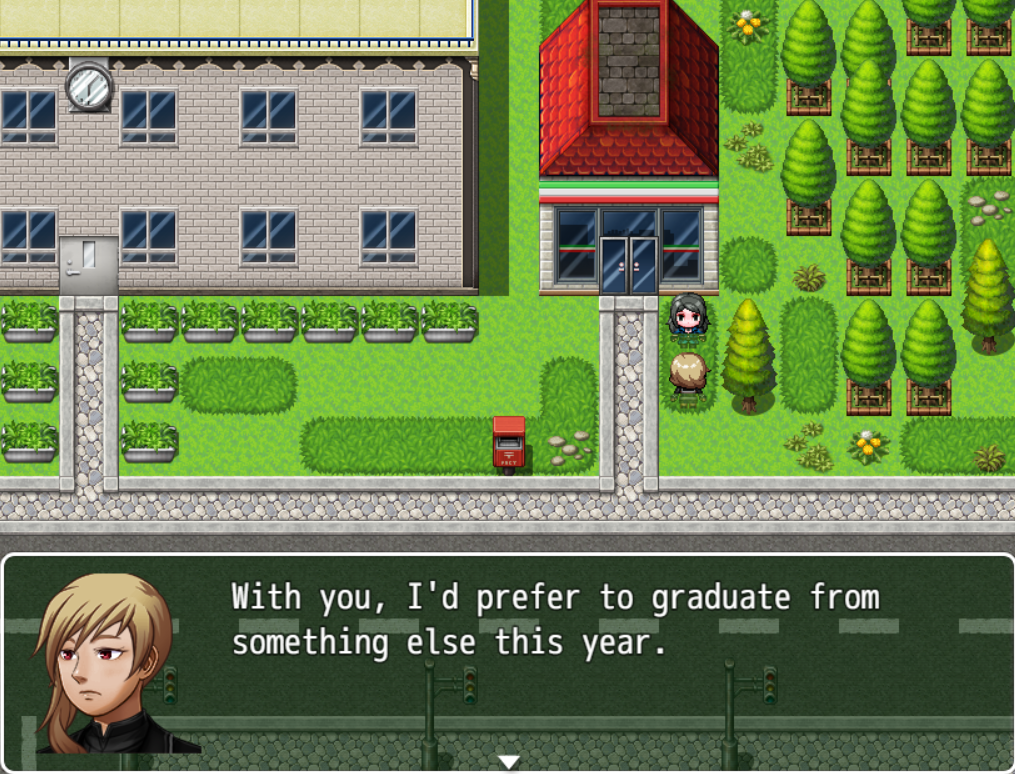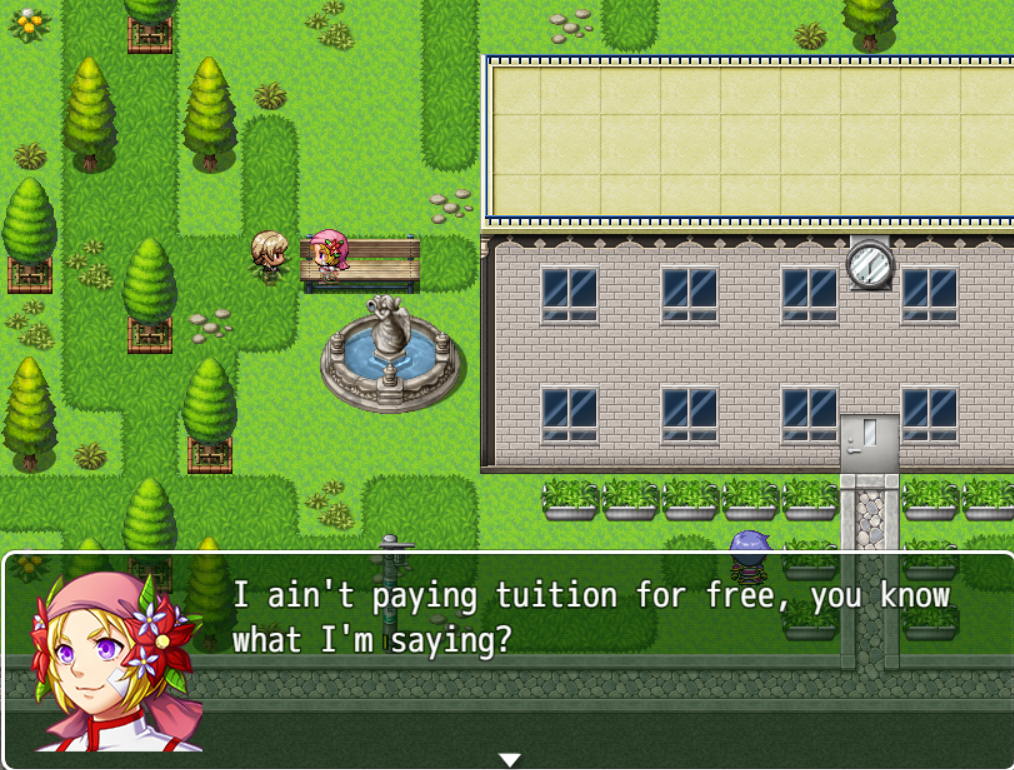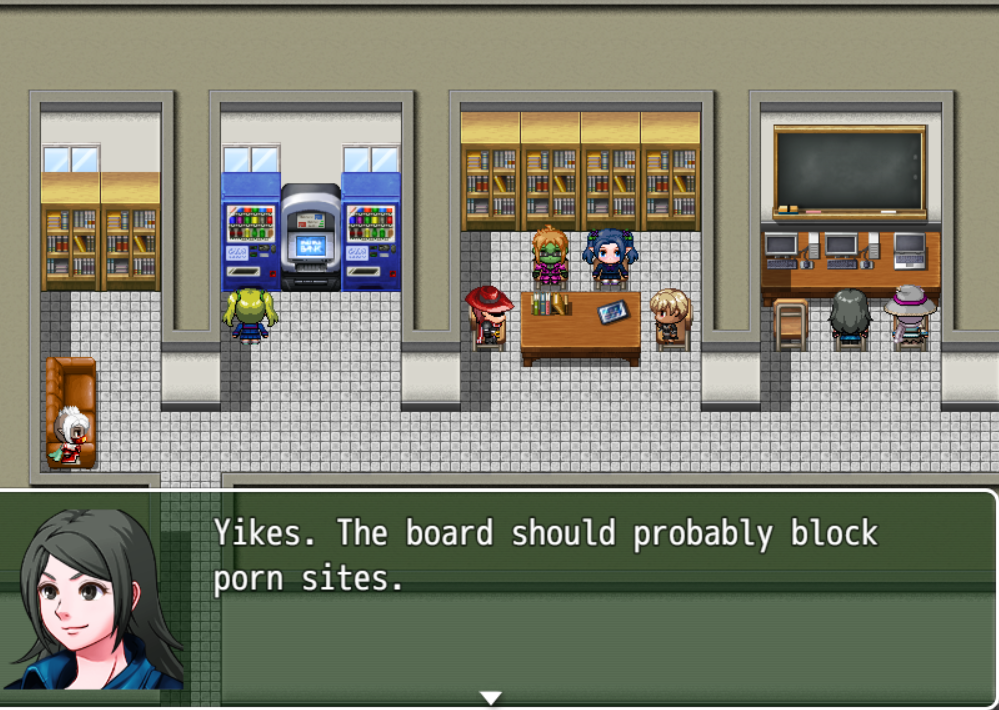 Files
Lifes Forfeit Joyful Edition Update.rar
238 MB
Jan 28, 2019